You still think you have the worst job ever? Check out what this zoo keeper is able to do for one of his monkeys in need.


Zhang Bangsheng, a very dedicated Chinese zoo keeper, had to lick a constipated monkey's bottom for over an hour as it was unable to defecate. It was too young to be given laxatives so the only way to encourage it was by licking its behind. The zoo keeper's efforts were rewarded an hour later when the monkey defecated a single peanut.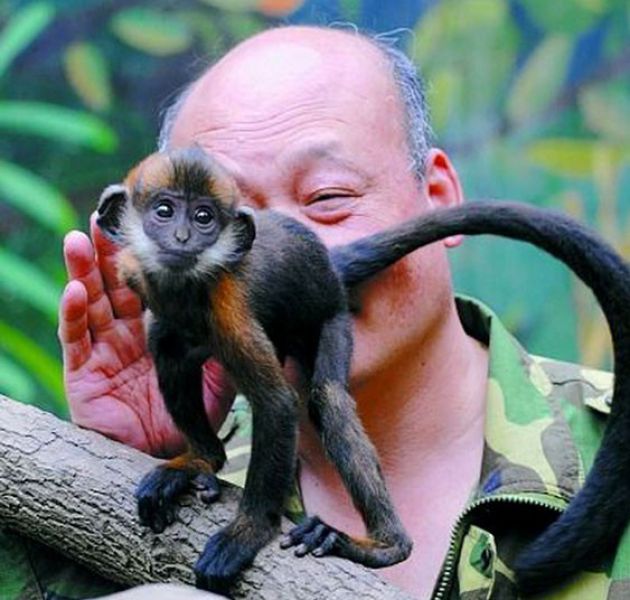 Hip it if you like it!