Izismile.com » Random » Curiosities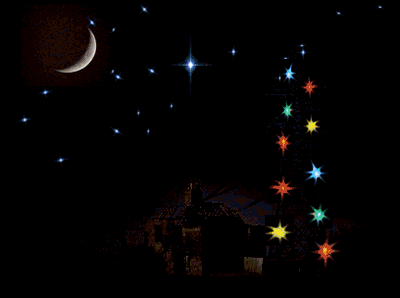 Hey everybody!
Finally Izismile.com is officially opened.


We put a lot of efforts to make it a good, convenient and interesting site for you to come here everyday.
In this section, I will talk about different intresting things and stuff, celebs and lots of other curiosities.
Here would be series of bonus galleries and pictures.
Everyday I will show you the way our site is done and how to use it in a better way )
And for now, take a look at our very first posts on the site.
See you tomorrow )
Bye

Lately, newspapers talk a lot about sea pirates and the fact that they take over the new ships and so on.
So, in order to avoid this misfortune and to be secured against it, they came up with this.
I'm not sure if it's gonna work.
PIC 1 PIC 2 PIC 3

A big, beautiful picture of a plane with Endeavor on its board during the take off.
Clickable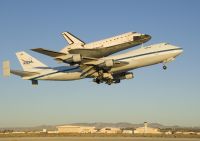 Funny coinsidence with photos.
On the first picture there is a man with the wife of Tom Cruise.
On the second one it's Tom Cruise himself.
Well, it's funny.
FISRT IMAGE
SECOND IMAGE

Somme funny gifs
ONE
TWO
THREE
FOUR
FIVE

Kids are playing with the most famous shoes of the moment.
Those are the same shoes which have been thrown on Bus.h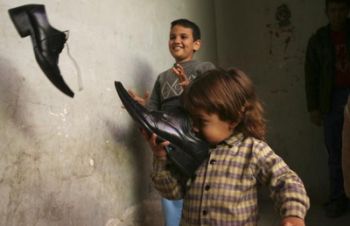 Two interesting illusions.
Neither the SPIDER, nor the MAN are getting closer towards us. They're motionless.
It's just an optical illusion

A funny thing with Obama
Having a quick look at these these two photos we can think they're absolutely identical.
But we just need to turn them down to…
Clic on the picture.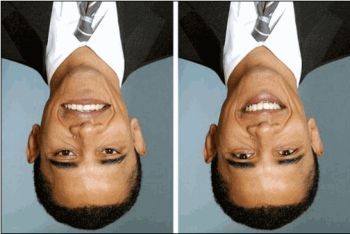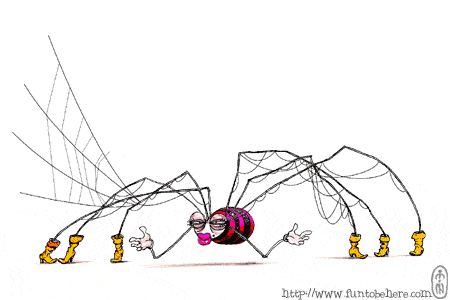 A calendar with girls and coffins (13 photos)
Some pretty drawings in Photoshop (18 photos)
The Dr. House girls (21 photos)
Japanese dolls. Cool (40 photos)
Madonna (7 photos)
How to make an elephant from towels (16 photos)